We are in an Advent season that is unlike any other we have experienced together. We worship from home, connecting over the Internet, phones, email, and even snail mail. We mourn that we will not be able to physically gather together to wait and watch for the coming of Christ.
But we connect. And we worship.
This Advent, Eastminster and its family are finding new ways to be together, new ways to wait together for the coming of Christ. 
Join us to fill the night with music and light.  Join us as we state our faith in the form of "I believe even when…"  
Join us as we come together to help bring Christ's peace, hope, joy and love to ourselves and a world that needs it more than ever.
 There are many ways you can join us:
 Worship. Join us for worship each Sunday. The service premieres at 10 a.m. on Facebook and YouTube. We welcome you to make luminaries to use in your worship space throughout the season. On Dec. 24, we will be having an outdoor/drive-in service at 5 p.m. and we invite you to bring that luminary as well as a canned good to that service as an offering. We will also be having a virtual service on Christmas Eve that will premiere at 7 p.m.
Click here for bulletins to each service and here to find past services on YouTube.
Virtual Advent Workshops. Each Sunday at 11 a.m. after worship, we will gather on Zoom for an intergenerational exploration of an aspect of Advent. Click on the links below to learn more about the workshops. Even if you miss one, visit the page to learn more about what was shared: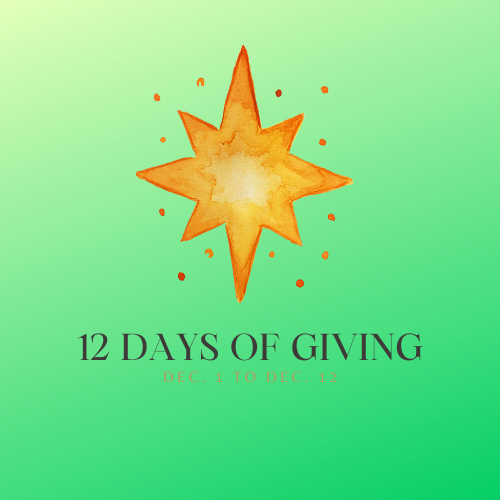 12 Days of Giving
We know right now that many are struggling. Our call as followers of Christ is to help others. The Mission Committee has put together a 12 days of CHristmas list of organizations that you might conisder giving to this holiday season. You can also make a donation on someone else's behalf rather than giving them an item this year. Visit this page to see a list of all the organizations and learn more about them. 
Devotionals
This year's Advent devotional is form the Presbyterian Outlook. We hope it aids you in your own personal time of prayer. They were in the Advent bags that were available for pickup in November. If you would like one mailed to you, please contact Bridgette via email or phone and she will send one to you.
Family Christmas Film Festival
During Advent we invite everyone to watch some classic Christmas films! Watch the TV swpecial/movie on your own and every week we'll gather on Zoom on Wednesdays at 6 p.m. to talk about hte movies and explore their themes of Hope, Love, Joy, and Peace. Families come in all sizes and shapes, so we hope anyone who was ever a kid will join us. Here's the list including some sits where you can watch or rent: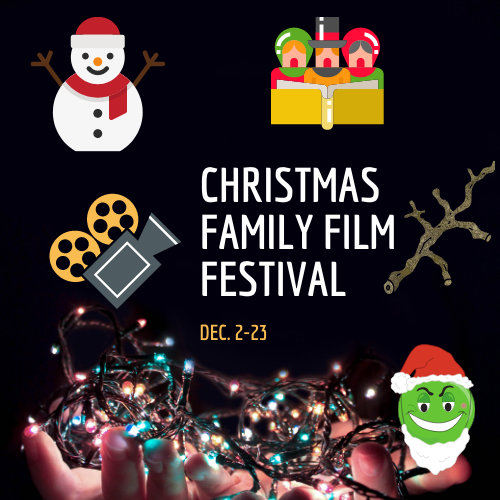 Haven House
Haven House provides emergency housing and support services for one- and two-parent families with children.
As we have for the past several years, Eastminister has committed to "adopting" two families, providing Christmas presents for each family member from their list of requests. If you are willing to adopt one of the members of these families, please contact Estelle McGroarty and let her know which family member you are willing to adopt (contact by voice or text on her cell phone or by email, ejmcgroar1@gmail.com).  She will provide you with information about the family members and their wish lists.
We ask that you drop off the gifts,  unwrapped, at the Church between December 1 – 15; Bridgette is there between 11 am and 3 pm (Monday – Thursday)  and can let you in to leave your gifts. Please note the name of family number of the person for whom the gifts are intended. If possible, include wrapping paper that can be used for the gifts.  The gifts will be delivered to Haven House when all have been received at the church.