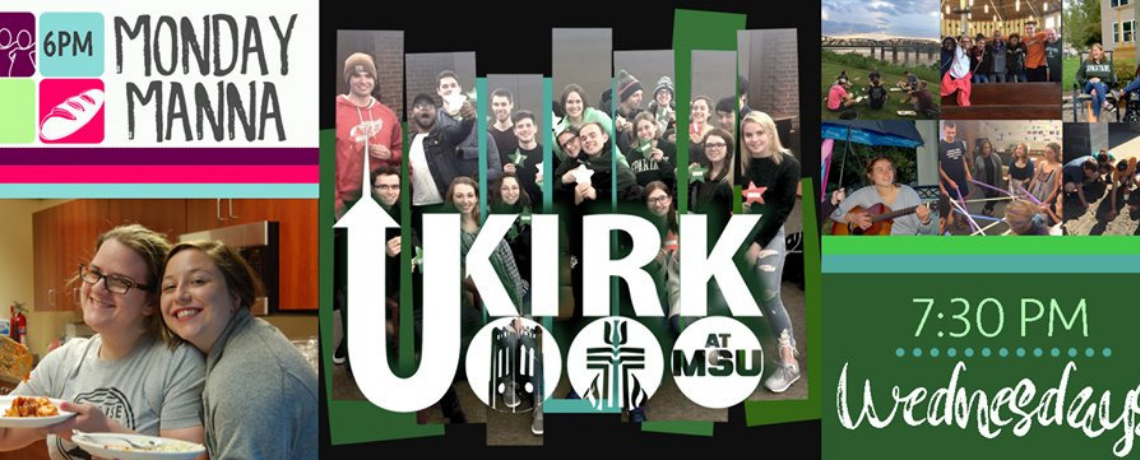 UKirk (meaning University Church) is the college ministry network of the Presbyterian Church (USA). Initiated by Eastminster in Fall of 2015, UKirk extends the radical hospitality of Jesus Christ to students and college age young adults, offering a faith community of spiritual and emotional support, leadership opportunities and regular chances to grow in faith. UKirk relies on mission support from local churches and increasingly from individuals as initial grant funding and presbytery funding models begin to shift. You can make an annual or ongoing gift to UKirk at any time.
UKirk is an open and affirming faith community that serves students at Michigan State University, Lansing Community College and the Greater Lansing area. They value the diversity of racial and cultural identity, gender identity and sexual orientation and invite each person to full participation in a community of faith.
During 2020, they offered free anti-racism resources for students and college age young adults. They have also been designated a Matthew 25 campus ministry. In 2021 and 2022 they have been collecting children's books to address book deserts throughout the Greater Lansing area.
UKirk is led by Neil Meyer who is also the Director of Christian Education at Eastminster.