Right about this time each year, we start thinking about Christmas shopping. What is the perfect gift for Dad? Can I get my college-age niece something meaningful that she'll actually like? Should I just get my siblings custom-made masks this year?
Eastminster has some suggestions for you.
This year, instead of haunting the malls where crowds might gather, join us for 12 days of meaningful giving.
The EPC Mission Team has put together a list of 12 organizations you can consider giving to either in your name or as a donation on someone else's behalf rather than giving them a gift. In a year when so many are struggling, it is part of our attempt to live out our call to follow Christ.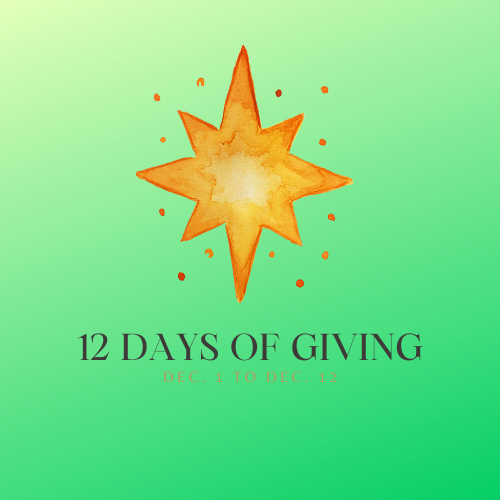 The 12 Days of Giving is modeled on alternative gift fairs or markets that many churches hold this time of year. 
Eastminster has ties to all of these 12 organizations. Some, like Advent House, we volunteer at in non-pandemic times and have been donating to all year. Others we have a close-knit relationship with such as UKirk, led by Neil Myer.
All of them are organizations that are doing good work in our community and world. Consider this your guide to 12 days of giving to God's work.