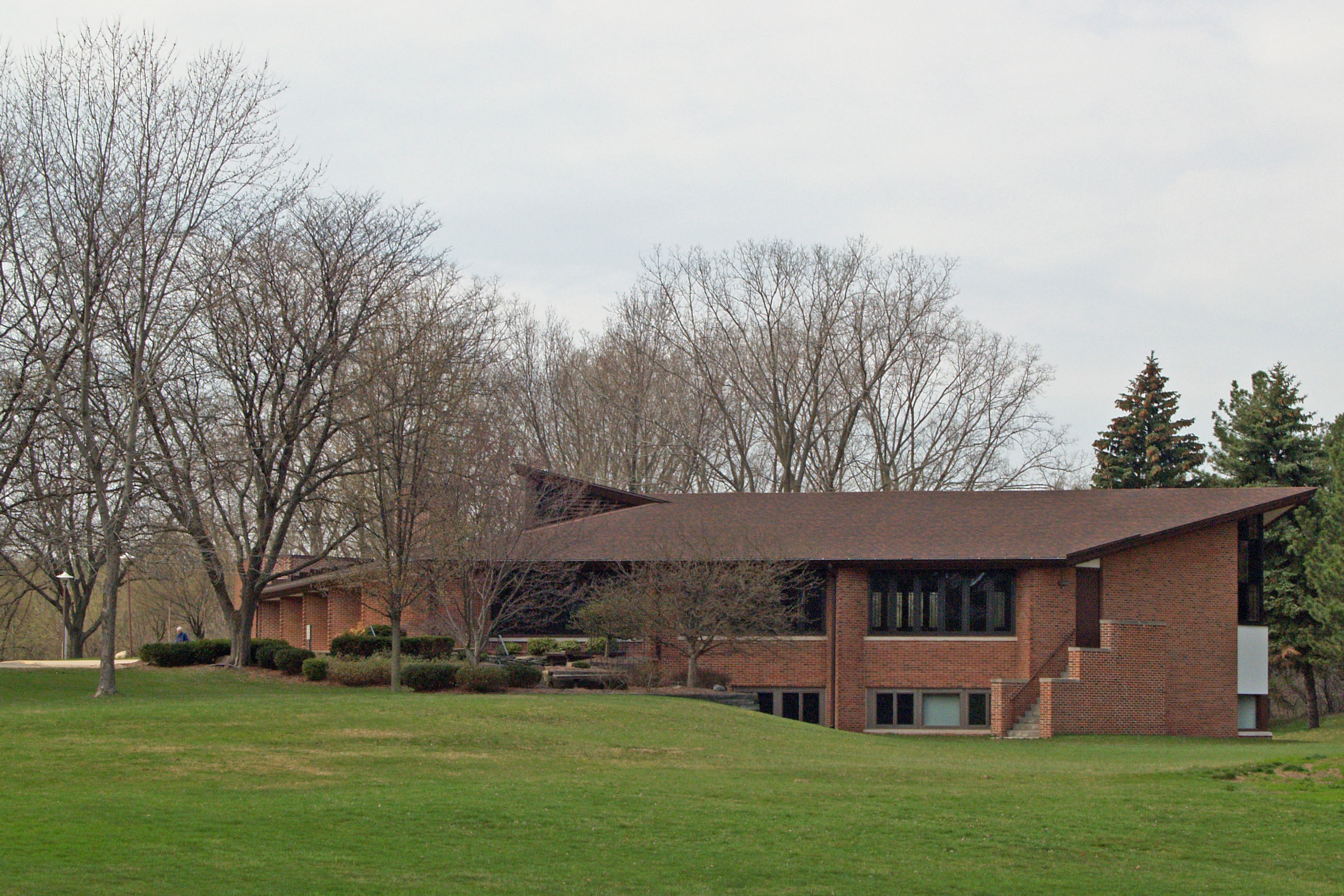 Our family joined Eastminster in 1989. We left in 1996 because of a corporate move. During our absence we sought out other churches but kept saying "It's just not like Eastminster". In 2012 my wife and I had the opportunity to return to East Lansing to live and we re-joined Eastminster. What brought us back was the warmth of the people. They are a caring family of Christ and demonstrate it every chance they get. Our real family may be miles away geographically but our chosen family is right here!
Welcome to Eastminster Presbyterian Church of East Lansing Michigan!
As you browse, we hope you will glimpse the warmth of our community and the commitment to Jesus Christ that you will experience in our worship. Eastminster is a diverse community of Christians whom God has called together. We come from many places and from a variety of ethnic, racial and religious backgrounds.
Our church family is steadily growing younger as young adults, college students and families discover that this is a place where everyone is welcome, valued, and called to live as God's beloved children.
Our sense of equality before God is a hallmark of our life together; our trust in the grace of God in Jesus Christ is the heart of what we believe. If you are seeking a church home, we invite you to come and see what Eastminster has to offer. You will be very welcome here.
We hope to see you in worship soon!
Our Vision
Seeking to be faithful to the Gospel of Jesus Christ and the congregation's Mission Statement, Eastminster is dedicated to mission and ministry within our congregation and throughout our community and the world in ways that share the Gospel message and meet the spiritual needs of all persons, with emphasis towards children, youth, and families.
Our Core Values
Our Values
In carrying out our Mission, and guided by our Vision, we will hold to the following Values in our work and ministry together.
Theology –  As a church of Jesus Christ, we will follow the revealed Word of God as it comes to us in the Bible and is interpreted through the Holy Spirit. We will be guided by the essential tenets of the Reformed Faith, as they are expressed by the Presbyterian Church (USA) and as contained in the Book of Confessions and the Book of Order.
Discipleship – We will seek to "make disciples" by encouraging all persons to grow in their faith and their personal relationships with God, Jesus Christ and the Holy Spirit, through opportunities for prayer, study, service, and worship, both corporately and individually.
Evangelism – We will seek to fulfill the Great Commission by carrying our ministry beyond our own congregation toward those people in our community who do not yet have a church home or have not yet experienced the good news of the grace of God's message.
Mission – We will seek to be in service and mission, giving individually and as a congregation of our time, talent, and treasure to others in need in the community and the world.
Stewardship – We will challenge ourselves individually to give generously of our "first fruits" to the mission and ministry of this congregation so that, as we are blessed, we might also offer a blessing to others.
Relationships – We will seek to love one another and to build one another up in the body of Christ, providing opportunities for members and participants to build faith-centered relationships with one another by encouraging people of all ages to 1) worship and pray together, 2) work and serve together, and 3) study and play together.
Leadership – We will seek to be a congregation that empowers individuals and groups to carry out their calling to ministry. Our church leadership will seek to encourage individual members in the discernment and use of their spiritual gifts and personal talents in service to God.