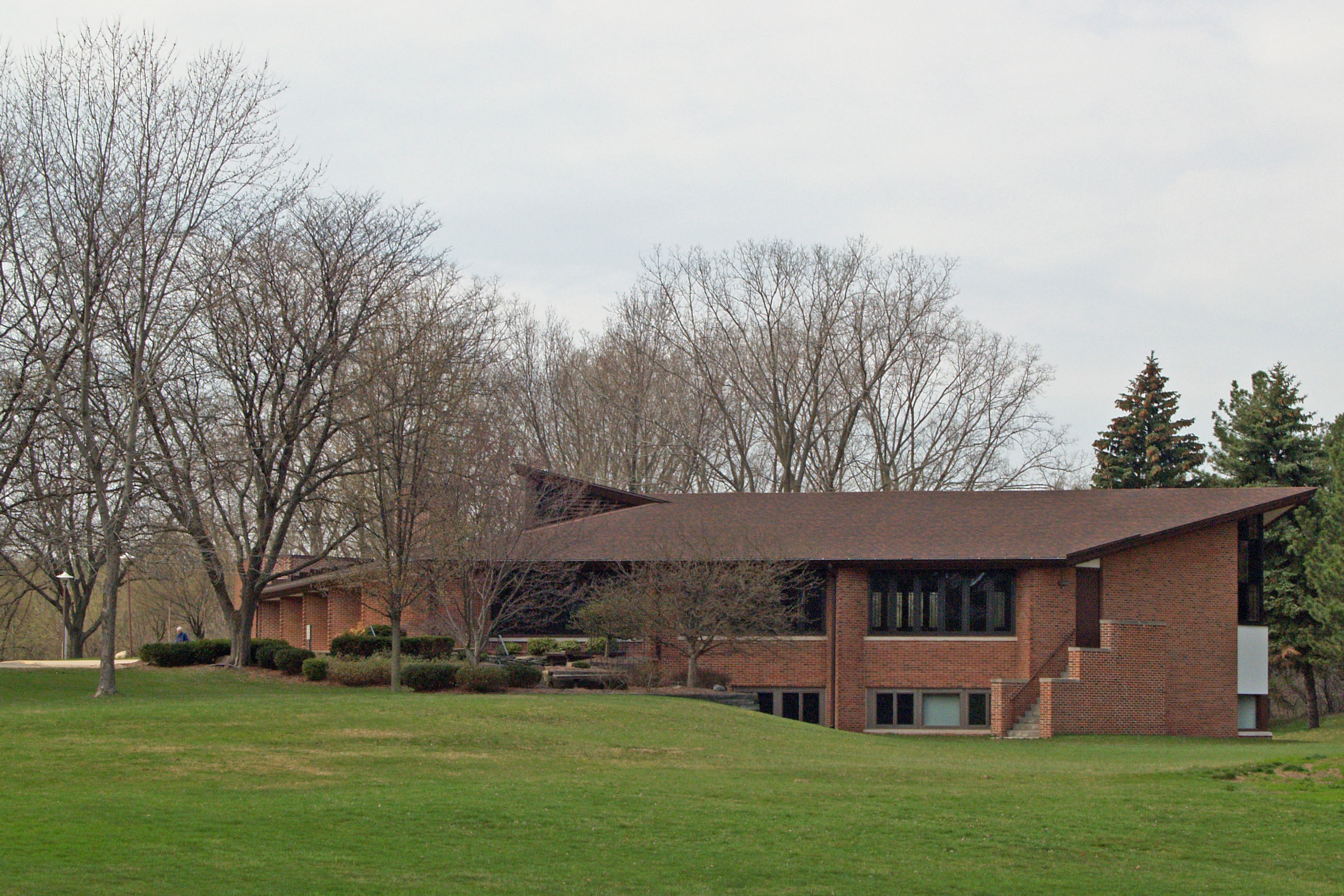 Our family joined Eastminster in 1989. We left in 1996 because of a corporate move. During our absence we sought out other churches but kept saying "It's just not like Eastminster". In 2012 my wife and I had the opportunity to return to East Lansing to live and we re-joined Eastminster. What brought us back was the warmth of the people. They are a caring family of Christ and demonstrate it every chance they get. Our real family may be miles away geographically but our chosen family is right here!
Welcome to Eastminster Presbyterian Church of East Lansing Michigan!
We're glad you're our neighbor and you are welcome here!
As followers of Jesus Christ, we affirm that each individual is a child of God, and that we are called to be like one body with many members, seeking to join together with others of every race, ethnicity, class, age, gender, marital status, physical or mental ability, sexual orientation and gender identity or expression, as we journey together as disciples.
We believe we are called as God's children to:
Praise and worship God

Nurture and support spiritual growth as a family of faith

Promote an open and welcoming community

Reach out to the world with compassion

Seek God's justice