Calling all young book lovers! Head down the stairs and get ready to read in comfort in chairs sized just for you. Pull a book from the shelves and read while you're at church or check a book out and take it home to read.
VISIT EPC'S CHILDREN'S LIBRARY DURING CHRISTMAS BREAK
If your favorite pastime during the Christmas season is to curl up with your children or grandchildren and read a great book, check out EPC's children's library for some wonderful new selections!  Because of the generous support of our congregation, we've been able to add several new books to the collection that are worth checking out. Many of these selections are not yet available in local libraries. Here are just few of the many wonderful, new choices available:
Silent Night by Lara Hawthorne – A recently released and beautifully illustrated picture book that brings the lyrics to Silent Night to life for young readers by matching the Christmas carol stanzas to culturally accurate and visually appealing graphics.  This book is a standout to share on Christmas Eve with a child who might not be familiar with this carol's words.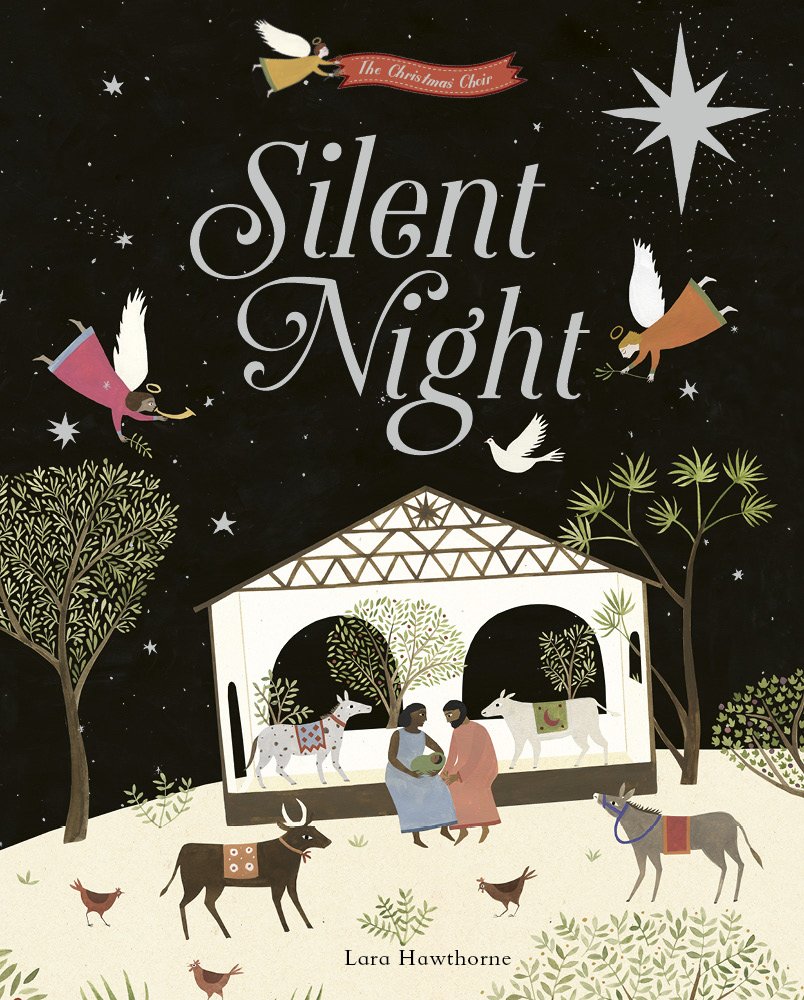 Stick and Stone by Beth Ferry – a delightful twist on the phrase "sticks and stones may break my bones…" where a stick and a stone overcome their differences and realize their individual uniqueness contribute to positive problem-solving skills.
Counting on Community by Innosanto Nagara – a board book counting from 1 to 10 while illustrating the value of a loving and diverse community.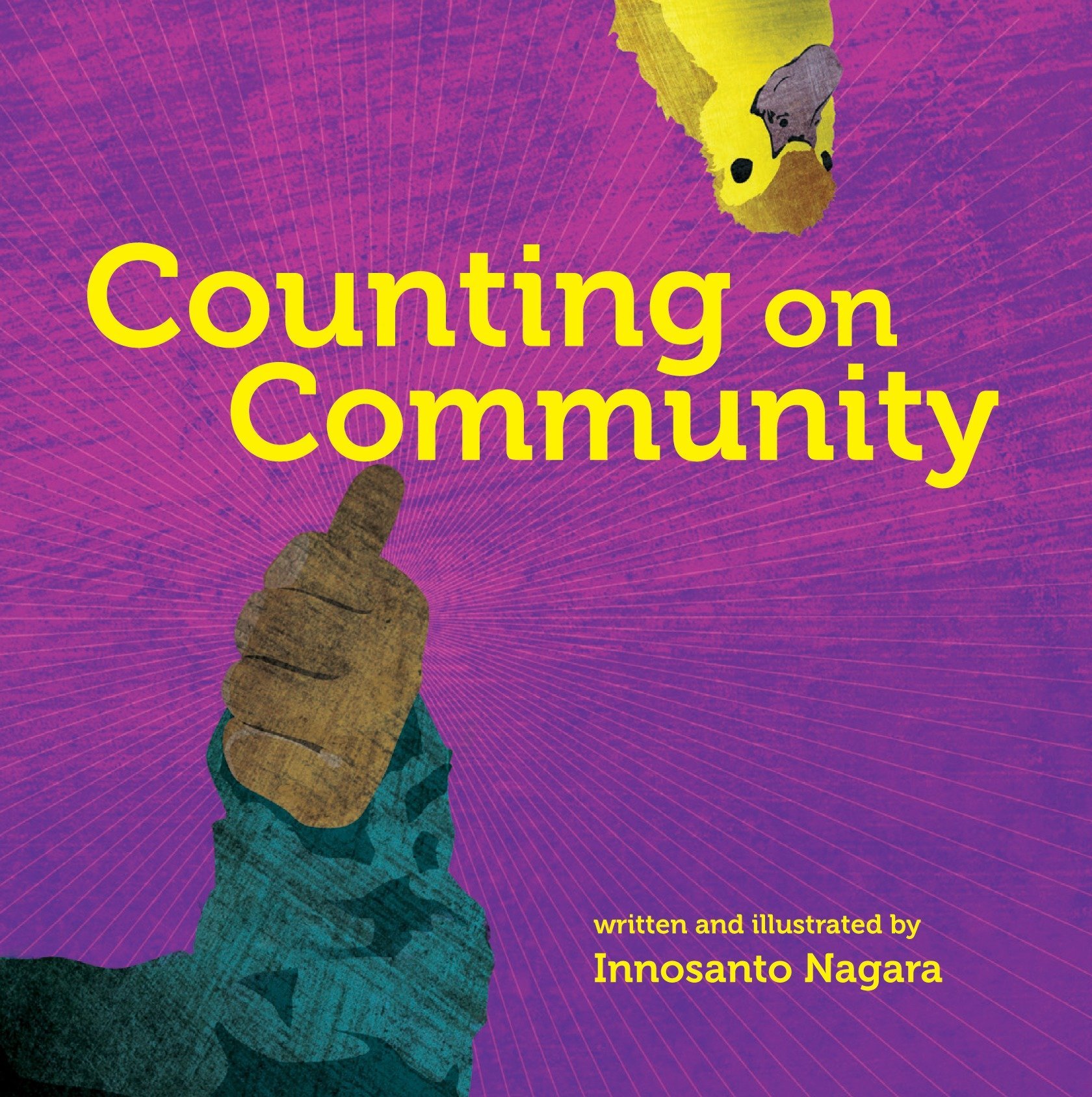 The Story of Hanukkah – a beautifully illustrated board book that explains the story of Hanukkah in an understandable way for preschoolers while faithfully and respectfully following the Jewish story.
Golden Domes and Silver Lanterns by Hena Khan – This Parent's Choice Foundation award winner describes the basic tenets of Islam with vibrant and brilliant colors.