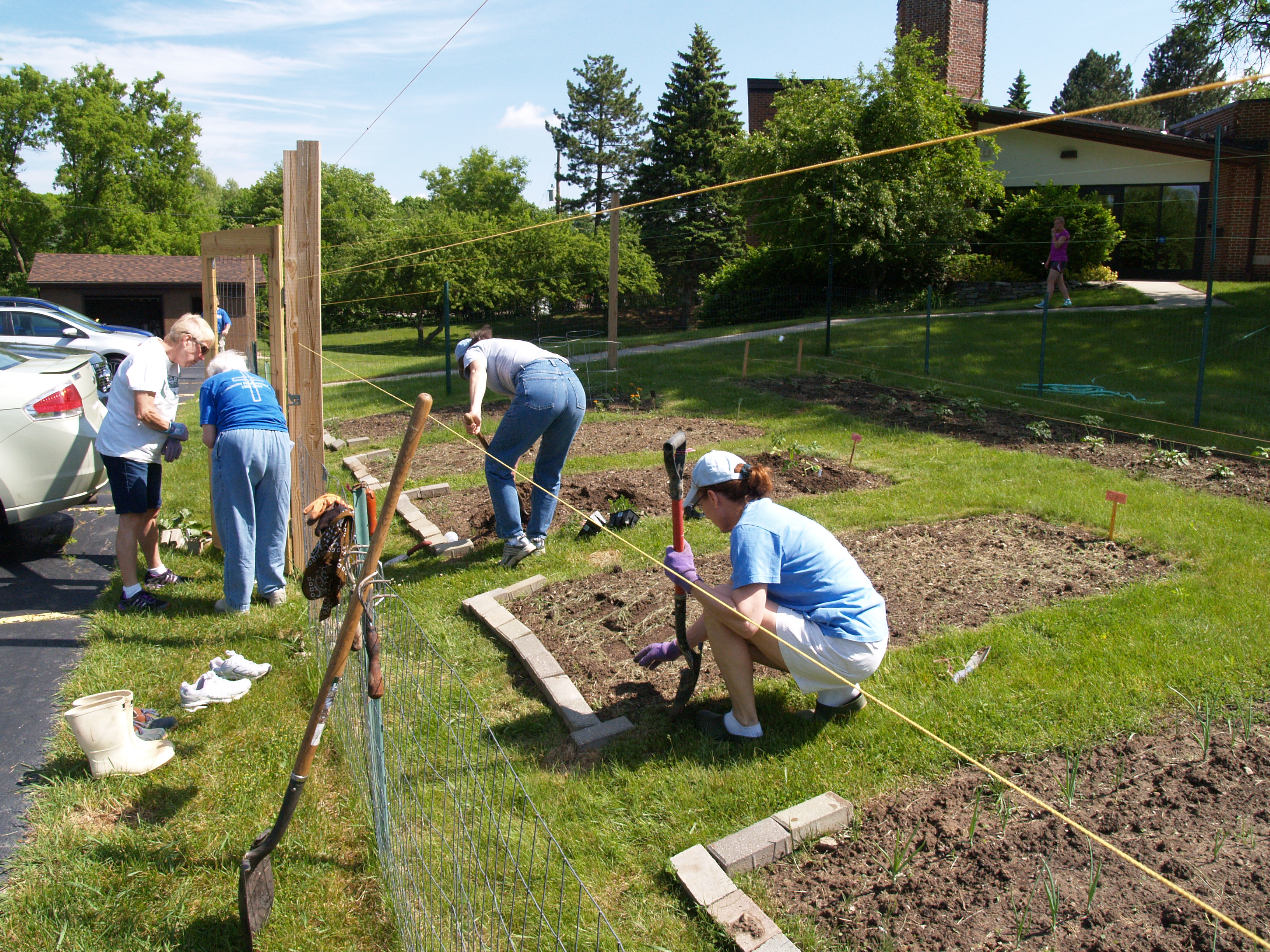 "Moreover, your very giving proves the reality of your faith, and that means that others thank God that you practice the Gospel that you profess to believe in, as well as for the actual gifts you make to them and to others. "
(2 Cor 9:13, J.B.Phillips)
Eastminster Presbyterian Church is committed to serving our community, our Nation, and our World. Please read on to learn some of the ways we serve our Lord by serving our Communities and how you can be part of our giving opportunities.
Monthly Mission Collections
OUR LOCAL MISSION for  JULY & AUGUST
July & August are Clothe a Child for School Months!
All children's clothing sizes 4T to teens is helpful, but especially needed are:
• New socks & underwear, all
sizes 4T – adults
School uniform items:
• Khaki, navy or black pants
• White button-down shirts
• White & colored polo shirts
• Blue, black & white sweaters
Advent House
Advent House Ministries offers a host of services and programs designed to help the homeless and impoverished in our community succeed and thrive. Advent House works daily with the economically disenfranchised, assisting with issues that get in the way of self-sufficiency. Working together, we can make a difference. 
The members of Eastminster Presbyterian Church prepare and serve lunch to the homeless at Advent House once each month. Sign up in the Green Room to cook and/or serve. Recipes and pans are provided.
Super Bowl of Caring
Since 1990, young people have been participating in the Souper Bowl of Caring. While many buy lots of food to snack on to watch the big game, we are mindful of those around the corner and in our community without even a bowl of soup to eat. On Sunday, February 5, Eastminster youth will be holding soup pots as you leave worship collecting monetary donations for the MSU Student Food Bank. All monies collected will be given directly to the food bank. This food bank founded in 1993 was the first food bank in the nation that was and is run by students, for students. The food bank distributes about 99,000 pounds of food annually to MSU students and their families who face food insecurity.
Christmas Missions
Each Christmas Eastminster families provide gifts for families who are living at Haven House.  Christmas dinner food baskets are prepared for families who are served through our local Salvation Army.
Justice Team
Check back soon for more information as our Justice Team forms a mission statement and action items.
Hope Closet
The Hope Closet provides clothing to women sized 18 and up free of charge. All clients are referred to us through Christian Services. http://www.christianservicesloveinc.org. The closet is open to women by appointment twice a month on the first and third Wednesday mornings. Clients enter via the West Door and use the stair or elevator to reach the Fellowship Hall which is located on the Lower Level. They are welcomed and assisted by a dedicated group of Eastminster women who transform the room into a retail store so clients may shop for coats, sweaters, dresses, suits, pants, shoes, undergarments, and more.
Donations of clean, quality used clothing in excellent condition are welcome Monday through Thursday between 9:00 a.m. and 3:00 p.m. Please stop in the Church Office for assistance. Financial contributions are also accepted to purchase items for the Closet.