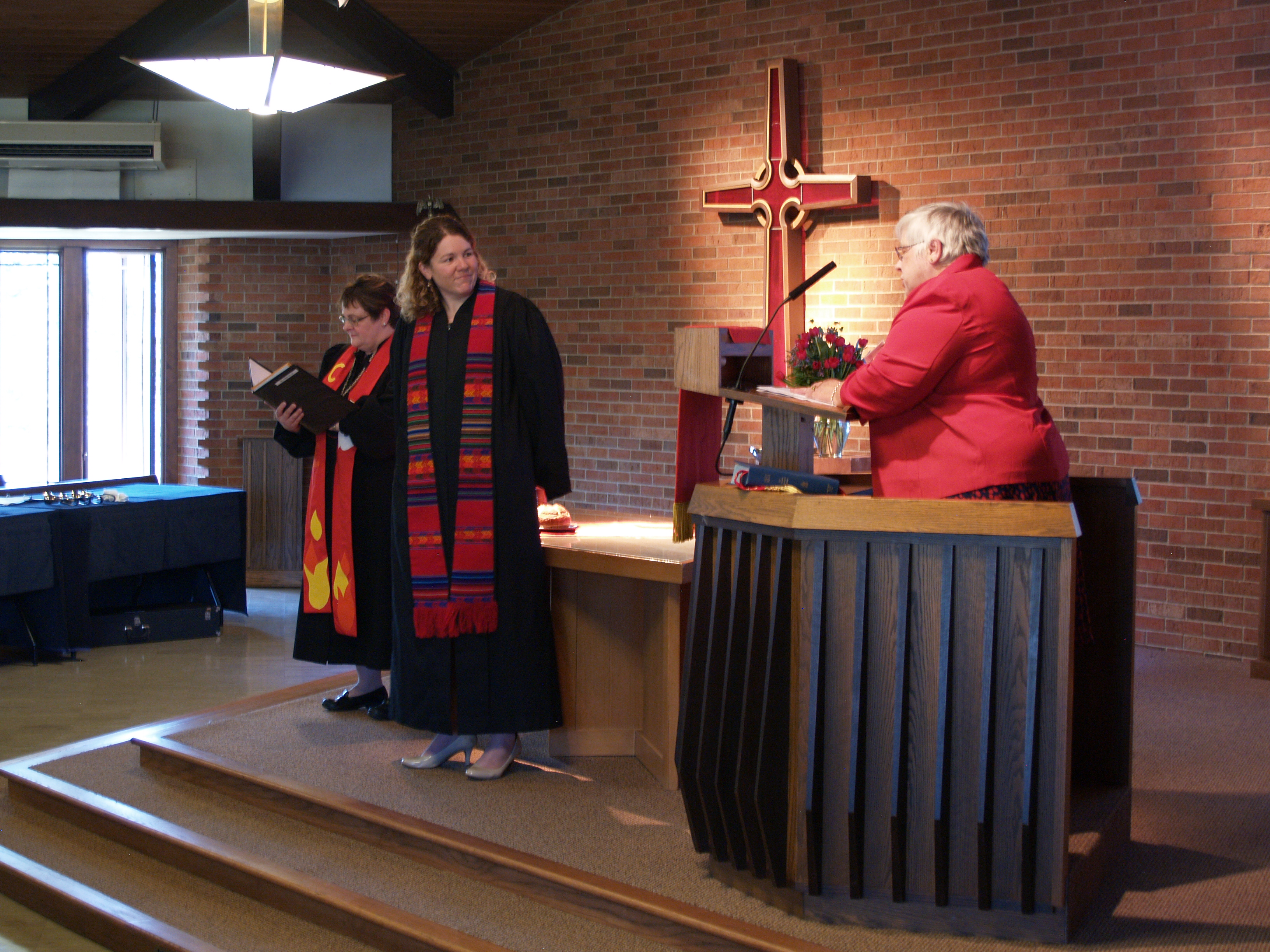 Sundays 10:00 – 11:00 a.m.
Every Sunday we gather together from 10 a.m. to 11 a.m. to provoke one another to good deeds, to love our neighbor, to praise God, and to support each other in a loving community. We welcome everyone, no matter who they are, to gather to worship the Lord each Sunday.
People of all ages gather to worship the Lord each Sunday. In addition to hymns, prayers, and a sermon, this service includes a Children's Message, Offering, and an Anthem by one of our choirs. Occasionally, we also have a guest vocalists or instrumentalists. The Sacrament of the Lord's Supper is celebrated on the first Sunday of each month. Come as you are and worship the Lord with us.
My Story
" I appreciate Eastminster's openness to the creativity of the Holy Spirit from campus ministry to faith and film, dance to children's worship, and music to youth opportunities. It is a refreshingly unpretentious place that values faithfulness over flashiness, and depth over shallow answers."
We want to make a special place where Children can come to encounter God, to be still with God and to listen to God. It is a place where Children come to nurture their spiritual life.