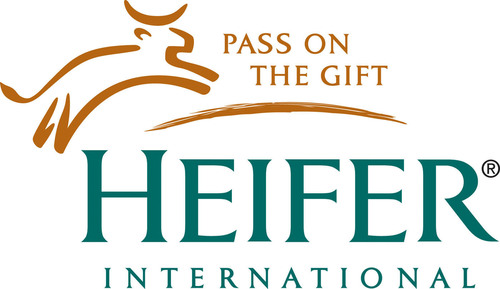 Heifer International works in 21 countries around the world alongside local farmers and business owners. They support farmers and their communities as they mobilize and envision their futures, provide training so they can improve the quantity and quality of the goods they produce, and connections to market to increase sales and incomes.
Hurricanes Eta and Iota Impact Heifer Programs in Central America
Food, shelter and medical relief are the immediate priorities. In the longer term, food security will threaten progress in the region, as thousands of hectares of crops were damaged, including staple foods like beans, corn, rice and plantains as well as commodity crops like cardamon, cacao and others.  
Your donation to their disaster rehabilitation fund will help families rebuild.
Read more about how Hurricane Eta has impacted people in Central America on our blog.
Heifer International works with vulnerable communities in disaster-prone areas. They help at-risk communities prepare for and mitigate the potential impact of disasters.
While not a disaster relief agency, in the event of a major disaster that exceeds a project community's capacity to respond, Heifer partners with relief and recovery agencies and first-responders on the ground to support the efforts in communities where we work, with a focus on livestock and agricultural systems rehabilitation.
Their role is to provide short-term provisional support—food, water and transportation—with an emphasis on helping Heifer project participants.
And, because so many project communities are located in areas sensitive to climatic events, they raise money for our disaster rehabilitation fund all year round.
Large-scale fundraising will only be considered when there is a significant geographic impact or when a large number of Heifer communities or families are impacted.