On Sunday mornings, we have Christian education opportunities for adults.  During Lent we will have one adult class: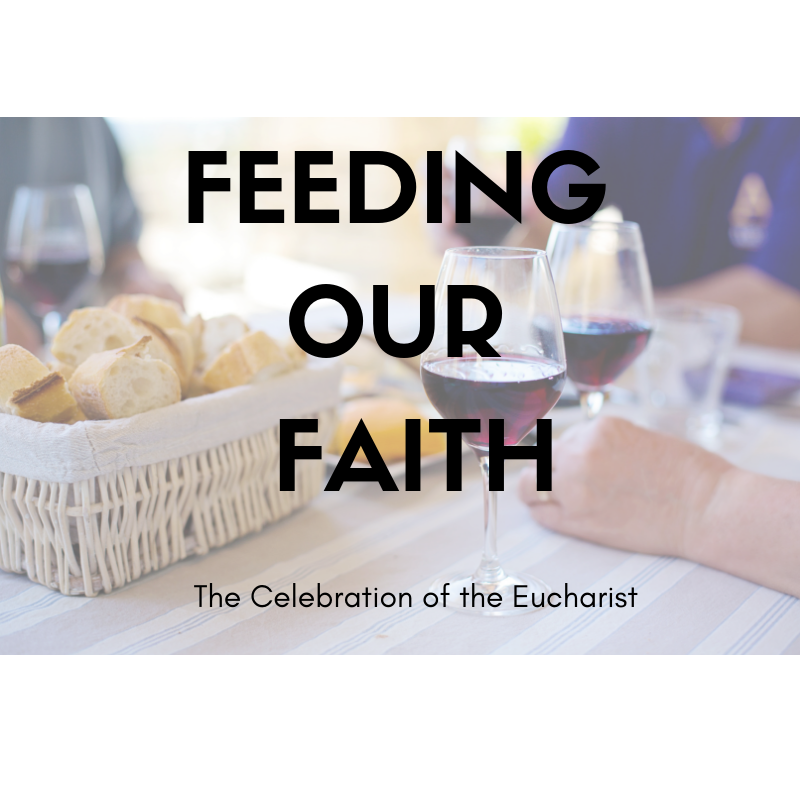 "Feeding our Faith: The Celebration of the Eucharist"
Eucharist literally means "good grace" and is another word for the Lord's Supper or Communion.  Each week we will watch a video to help us engage in a discussion about what communion means.  We will see how the Eucharist goes far beyond the "theologies" people debate about, and how we can only find meaning through an experience of it.  Let's learn together.