On Sunday mornings, Christian education opportunities for adults include our two MORE classes:
Dialogues on the Refugee Crisis: Adults
Faith is not only believing in God, but doing the work of God in the world. In a time of conflict, division and disagreement, we need tools we can use to build bridges with others and to get beyond explosive arguing. This fall Eastminster will foster a continuing group dialogue about the global refugee situation. Our goal will be to engage deeply with one another, supported by well-documented information from 1) short pre-session "homework" readings from the participants' book, and 2) brief videos shown during the meeting sessions.  Participants will receive a copy of Dialogues on the Refugee Crisis, a book of short readings that will help to guide our discussion.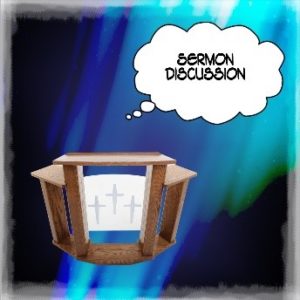 Sermon Discussion: 
A facilitated discussion of that morning's sermon.  What did you hear? What was a new insight? What stood out? What inspired you? What challenged you? What did you agree with? What did you take issue with? What are you still pondering? What now? This discussion is open to anyone who might find it meaningful.