At Eastminster, we believe that ongoing faith formation is crucial for all ages.  Sunday mornings include creative and engaging opportunities for all ages to learn and grow into following the ways of Jesus Christ.  Below you will find the children's class for the 2019-2020  school year.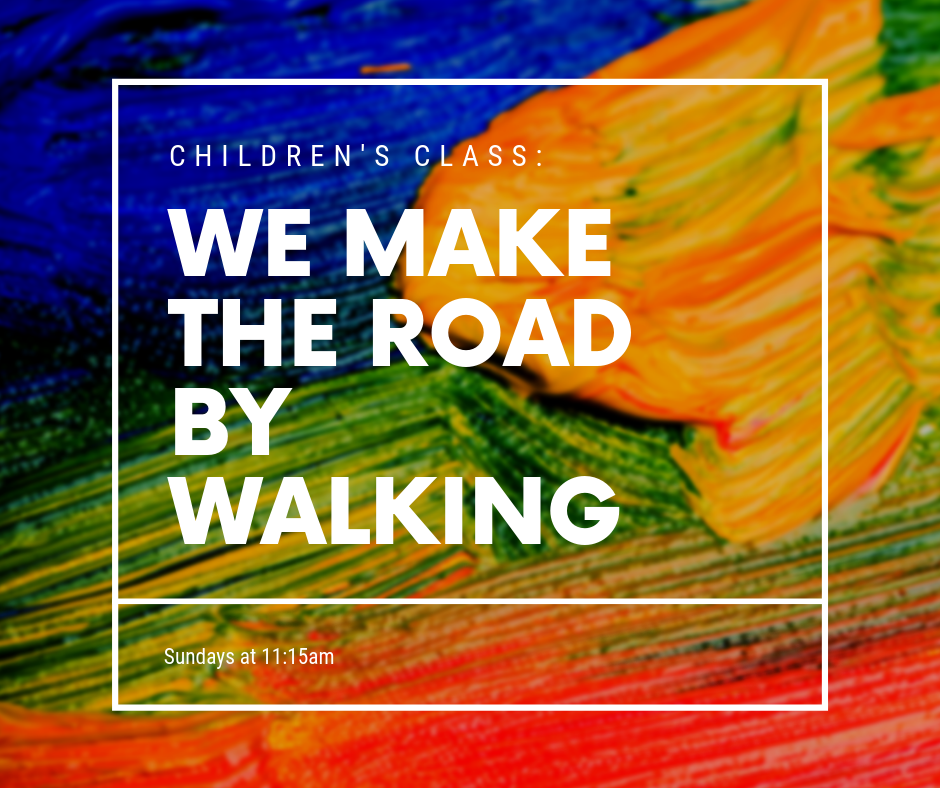 We Make the Road by Walking:
Our kids, ages 4 through 5th grade will have the opportunity to explore the Bible using a curriculum based off of the book "We Make the Road by Walking."  Each Sunday will have interactive elements that will help the children learn Bible studies and explore their faith.  We begin each class time with music led by our choir director.
This class is held on Sunday mornings at 11:15am (after the worship service).