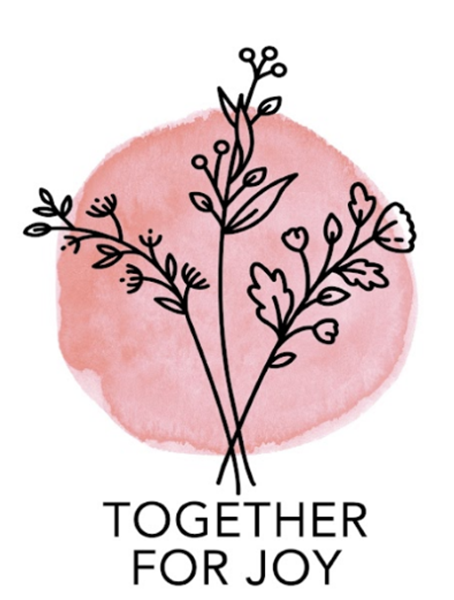 Dear Ones,
"Together." We used to think we knew just what that word meant, didn't we? We never used to wonder, most of us, how the definition might be stretched, how important togetherness might become or how clever we'd need to become in order to make it happen.
I am so grateful to God for the ways we came together virtually and for the gift of being together again in person. I give thanks to God for our leadership, our staff, Session, and Deacons and the ways they serve with love and creativity. I'm grateful that over the past year we've gotten more volunteers to run our worship live-stream, for an upgrade to our wifi to support the increased technology needs, for the ability to gather in a hybrid manner for church meetings and events. I'm grateful for the many hands that have packed Advent House lunches, for the support we've offered for Ukrainian relief, and to refugees. I'm grateful for fun gatherings – trivia nights, young adult gatherings, family cookouts, church tea and book clubs. I'm grateful for the love and support shared during difficult times – funeral lunches, meals made for those who are recovering, and so many phone calls. We have much to celebrate and give thanks for as a church. 
And as every organization you're a part of has already said to you, your financial support means more now than ever to keep this flexibility, creativity, and faithfulness alive and thriving in the year to come. Our goal is clear: the Session's first draft of a budget is $360,935, which is less than a 2% increase from 2022. 
Stewardship is more than the money we give, but also how we use our time and talents, so this year we are including a card for you to pledge your time. Have you ever been worried about volunteering for a committee, because it might become a lifetime commitment? Have you wondered how you can serve? There are ways to serve, both big and small, for all of us regardless of our age or ability. On the back of your monetary pledge card is a card to pledge your time. You'll receive further communication about the different areas of service in the church. 
Please return your pledge cards on or before October 30th. On that day, we will seek to meet the challenges before us by gathering up our pledges of time and finances, blessing them and offering them to God. Before then, we hope you will use the prayer below as you discern your pledge. You can also pledge online.
I hope you will join me in pledging and in praying regularly for the church as we discern together where the Spirit is leading us. So much is different, and yet here's what I know: with God's help we will continue to be a people together for joy.
In faith,
Rev. Kristin Stroble
Pastor, Eastminster Presbyterian Church
A Stewardship Prayer
Great One, for you the floods clap, for you the hills sing. You know my situation better than anyone. Take my credits and debits, ins and outs, pluses and minuses, surpluses and lacks, and show me how to use them to join the great chorus of Creation. Amen.