"You are not finished yet.  You are 'in the making.'  You have the capacity to learn, mature, think, change, and grow. You also have the freedom to stagnate, regress, constrict, and lose your way. Which road will you take?" (Brian McLaren).  During the 2019-2020 year, we will be taking a year-long journey through scripture and Brian McLaren's book We Make the Road by Walking.  Join us as we walk through the Bible and together explore what a difference a living, growing faith makes in our world.
September 8, 2019: Genesis 1:1-2:3
September 15, 2019: Genesis 2:4-25
September 22, 2019: Genesis 3:1-13
September 29th: Genesis 4:1-17
October 6th: Genesis 12:1-9
October 13th: Genesis 18:9-33; 22:1-14
October 20th: Genesis 32:22-33:11; 50:15-21
October 27th: Exodus 1:1-14
November 3rd: Exodus 20:1-21
November 10th: Deuteronomy 7:1-11
November 17th: 2 Kings 2:1-15
November 24th: Isaiah 1:1-2:5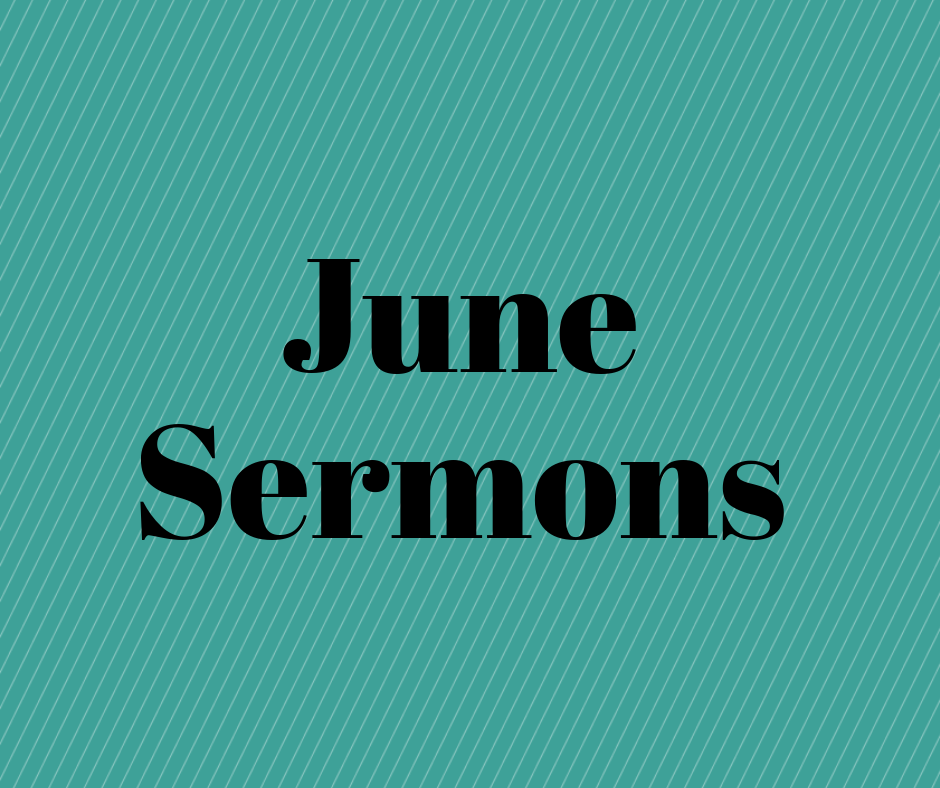 The Book of Acts tells the story about how the first followers of Christ begin to give voice to to their new, transformed realities.  The resurrection changed the world around them and their own individual lives.  Starting April 28th, we will gather to hear their stories of transformation and reflect on how God is still transforming the lives of ordinary people like ourselves in surprising ways.
The first thing that was known about Christians was that they ate together. The table is an important place. It is a place of story-telling. It is a place of community building. It is the place where God's grace is mysteriously manifest in simple bread and juice. This Lent, we will go on a journey in worship through tables of the New Testament – eight of them. So pull up a chair and join us this Lent.  There is plenty of room at the table
January 13th:  The Practice of Wearing Skin
January 20th:  The Practice of Paying Attention
January 27th:  The Practice of Groundedness
February 3rd:  The Practice of Getting Lost
February 10th:  The Practice of Physical Labor
February 17th:  The Practice of Saying Yes & Saying No
February 24th:  The Practice of Feeling Pain
March 3rd:  The Practice of Pronouncing Blessing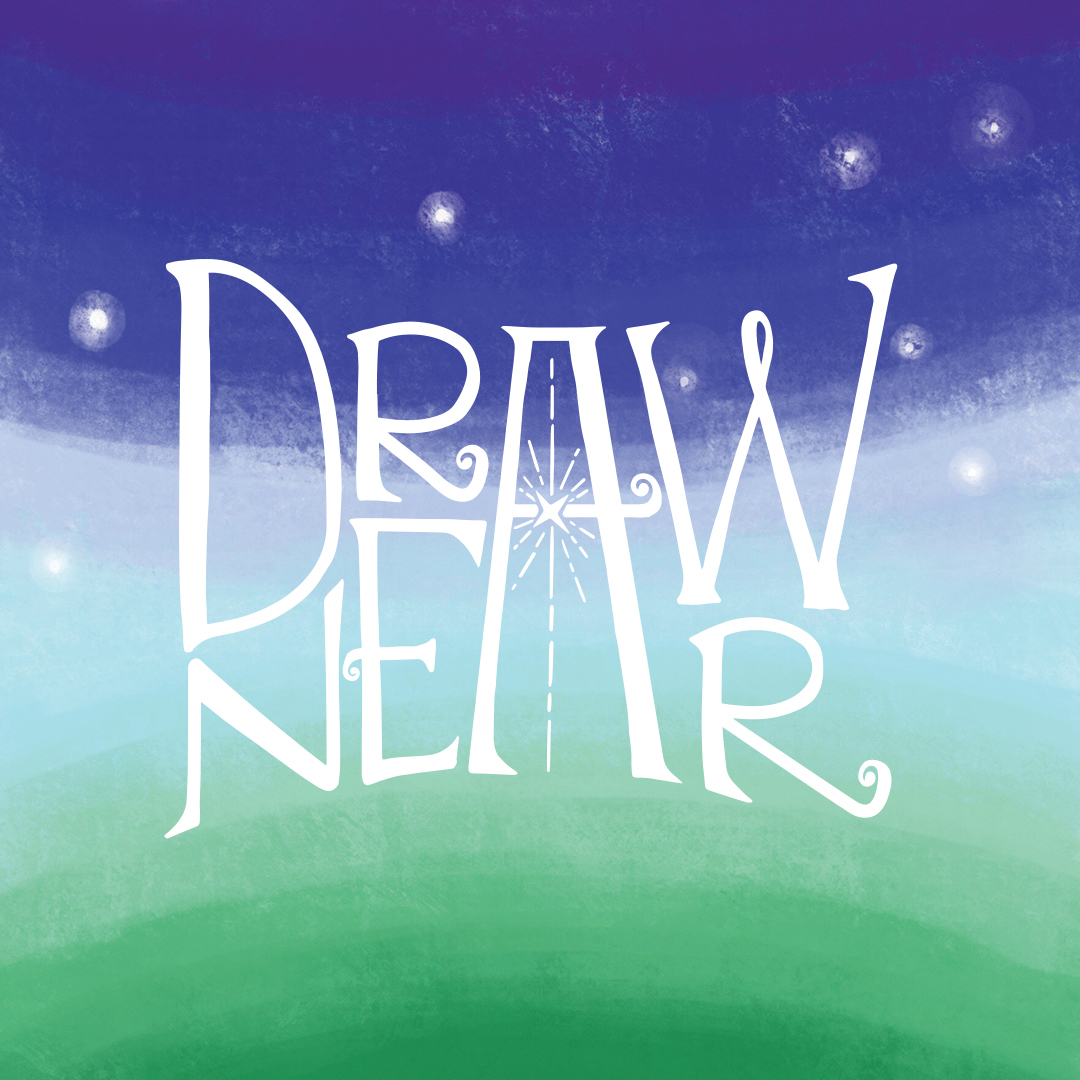 Dec. 2 Draw Near to Wonder 
Dec. 9 Draw Near to Truth
Dec. 16 Draw Near to Justice
Dec. 23 Draw Near to One Another